Let us make a break for a moment in this terrible campaign, to pay a tribute to a great man, who has just died :
Paul Newman, a Hollywood legend, and a regular donator to the Democratic Party, who supported Hillary Clinton in her Senate campaigns...
Bill and Hillary Clinton have released a statement in reaction to this very sad piece of news :
"Paul was an American icon, philanthropist and champion for children. We will miss our dear friend, whose continued support always meant the world to us. Our prayers and thoughts are with Joanne and the Newman family and the many people who Paul impacted through his endless kindness and generosity."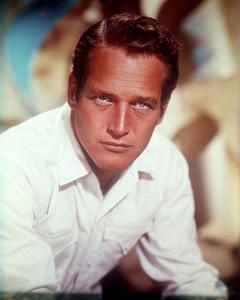 But for us, Paul Newman will remain an unforgettable actor, in films, including this masterpiece adapted from Tennessee Williams' play : "Cat on a hot tin roof".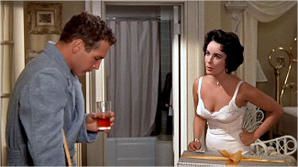 We will always remember the wonderful duo he formed on that occasion with the beautiful Elizabeth Taylor :