Supreme Court sides with Democrats !

One of the two candidates in this presidential election has been organizing a massive and unprecedented fraud thanks to the help of his friends from ACORN (Association of Community Organisations for Reform Now).


Now it is becoming more and more evident that Obama and his friends intend to steal this general election from the American voters, as they have already stolen the primary election.

Mr Obama had dealings with Acorn in his days as a community organiser in Chicago.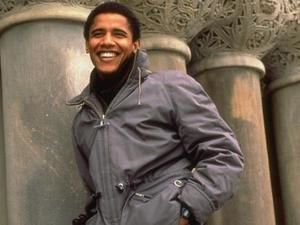 He helped it and other organisations register voters in 1992 and last year praised it for being "smack dab in the middle" of increasing voter participation.
Acorn, which endorsed the Illinois senator, has led a campaign to encourage voter registration among poor, young and black people. It has used around 13,000 canvassers to sign up 1.3 million new voters so far – most of whom tend to be Democrats.
But some Acorn employees have been accused of submitting false voter registration forms, including at least one signed Mickey Mouse and others simply made up or taken from the phone book.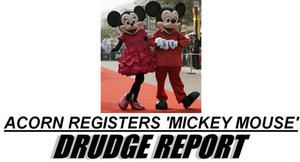 Those voter registration cards have become the focus of fraud investigations in nearly a dozen states including Nevada, Connecticut and Missouri.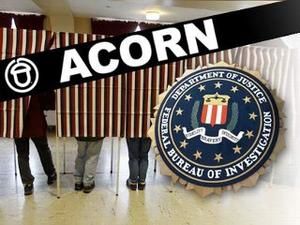 Without providing details, FBI officials confirmed it had raided Acorn offices in several states and was looking for any evidence of a co-ordinated national fraud.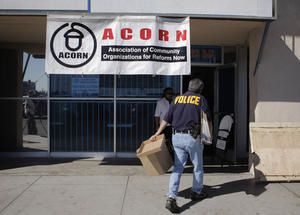 Republican accusations over Acorn were raised during Wednesday's presidential debate between Mr Obama and John McCain.
Mr McCain said the group "may be perpetrating one of the greatest frauds in voter history".

ACORN endorsed Obama and, as part of a nation-wide voter scam, Obama recently spent $832,000 of his campaign money to subsidize ACORN activities.

Now we know ACORN launched a massive electoral fraud scheme, designed to get Obama elected by any means possible-legal or illegal.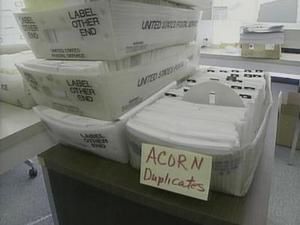 Unfortunately, we have just learnt that the Ohio Supreme Court is siding with Ohio's top elections official in a dispute with the state Republican Party over voter registrations.


The justices on Friday overruled a federal appeals court that had ordered Ohio's top elections official to do more to help counties verify voter eligibility.



Secretary of State Jennifer Brunner, a Democrat, faced a deadline of Friday to set up a system to provide local officials with names of newly registered voters whose driver's license numbers or Social Security numbers on voter registration forms don't match records in other government databases.


Ohio Republicans contended the information for counties would help prevent fraud. Brunner said the GOP is trying to disenfranchise voters.



It means the Supreme Court agrees with Democrats, in spite of evidence of massive fraud.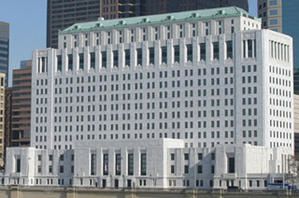 So what can Republicans do now, if the judicial branch itself is not playing its role ?
What can Republicans do if Obama and Democrats are now free to cheat without being punished ?

Is that a conspiracy ?